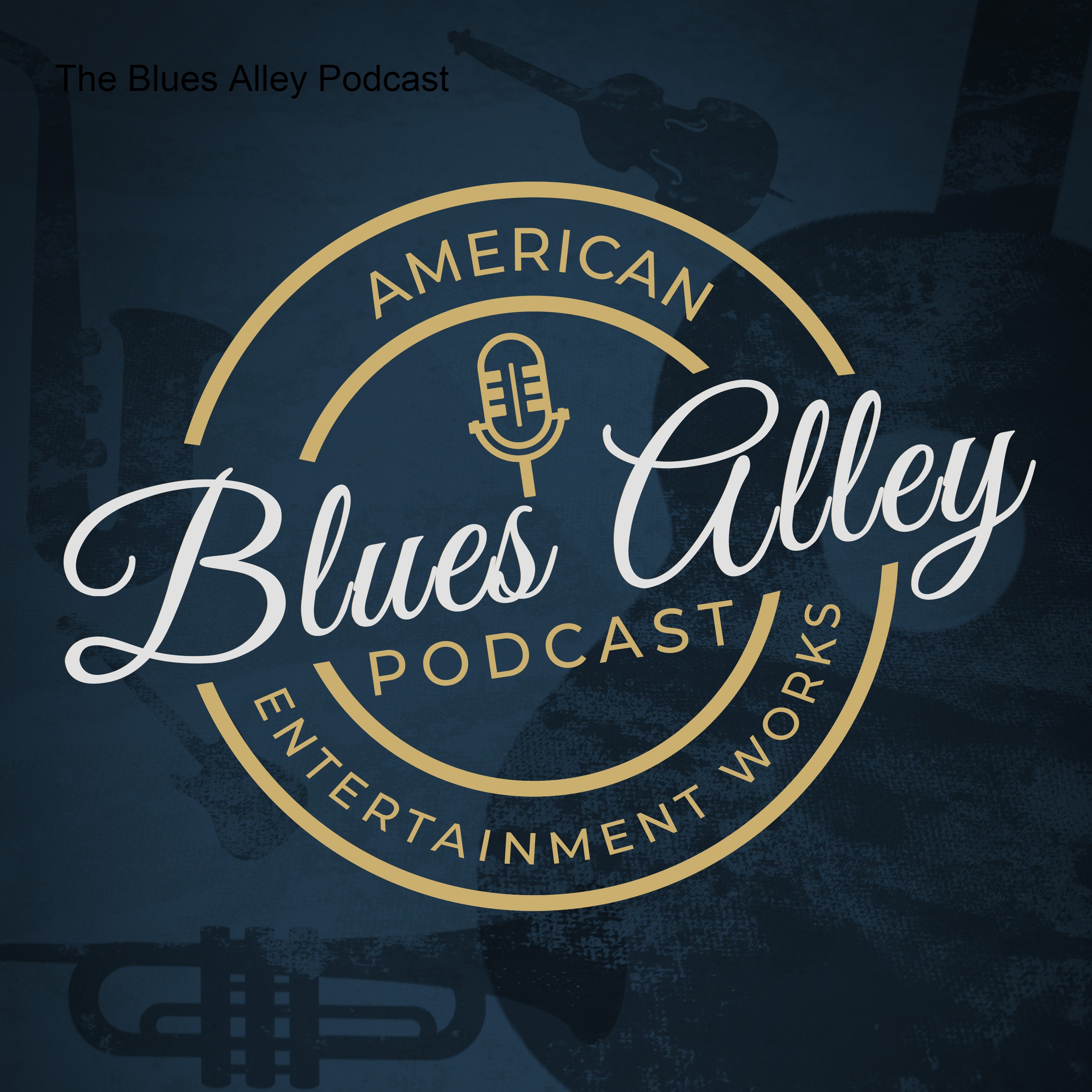 The history of black music is the history of American music. AEWorks Blues Alley Podcast takes you on a remarkable odyssey of struggle, intrigue, business, crime, & music, all spanning more than a century. But, Blues Alley isn't your typical blues documentary. Our goal is to tell the stories of blues music, but also to reach into the lives of the people who created it. Explore the places they lived, and the times that inspired the first truly authentic form of American music. Our first series W.C. Handy, the Founding Father of American Music, weaves the tale of the man who first took a rustic music from the Mississippi delta, turned it into an international phenomenon, and made blues music sing for everyone, everywhere. You'll be amazed.
Episodes
Thursday Apr 22, 2021
Thursday Apr 22, 2021
Blues music has been around for well over a hundred years. In the 21st century, we have the same relationship to W.C. Handy, that he had to Beethoven. It's time to begin looking at the founders of blues as the American corollaries of Bach, Beethoven, and Mozart.

The Blues Alley Podcast, is more than just the story of the founders. It's also about the places and environment that they lived in, because art, literature, science, technology, even economics – all influence music and vice versa.

The Blues Alley takes a look at all of these elements, and how they each contributed to the rise of American Music.

It's an inspiring story. One you won't believe, but one you will love.

Stay Tuned ~
We'd love for you to SUBSCRIBE. You know what to do… & Thank You!
YOU CAN GET YOUR BLUES ALLEY Tees, Mugs, Phone Cases, and dozens of other products on Reddbubble
VISIT OUR STORE HERE: https://www.redbubble.com/shop/ap/76458340
SUPPORT US
AEWorks is a non-profit 501-c-3 so your contributions are tax deductible
To support AEWorks you can buy us a coffee on KoFi:  https://ko-fi.com/americanentertainmentworks

Or donate directly at https://www.aeworks.org
Just click DONATE on the home page. We're a not for profit 501 c 3 so your contributions are tax deductible.
TO FOLLOW US ON SOCIAL MEDIA VISIT
TWITTER: https://twitter.com/aeworksinc
FACEBOOK: https://www.facebook.com/AEWorksInc
INSTAGRAM: https://www.instagram.com/AmericanEntertainmentWorks/
For a transcript of this episode, sources, and related images visit https://www.aeworks.org/blues-alley-sources
#BluesAlleyPodcast  #Jim Holthouser #AEWorks #BluesMusicHistory #BluesDocumentary #UptownAl