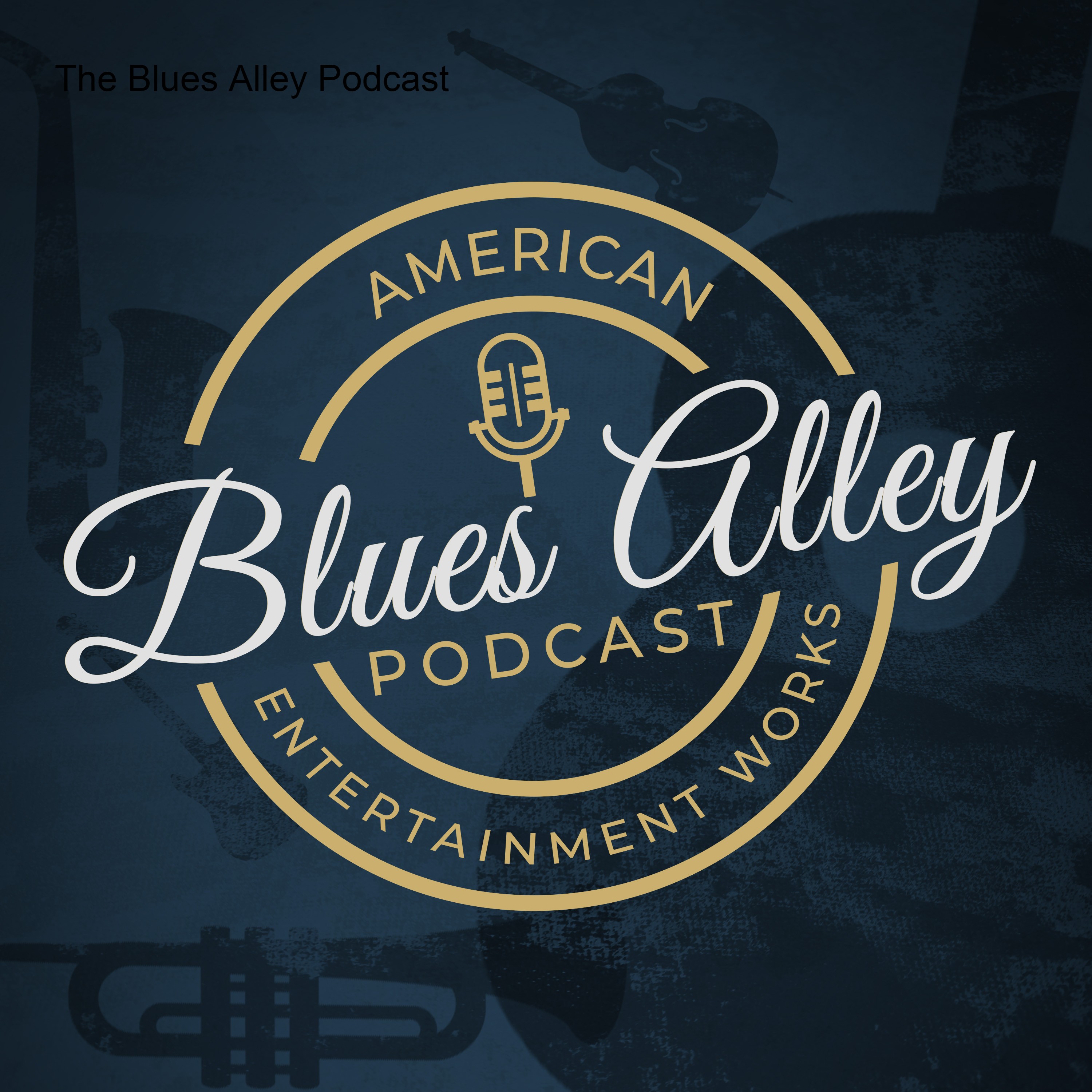 Blues music has been around for well over a hundred years. In the 21st century, we have the same relationship to W.C. Handy, that he had to Beethoven. It's time to begin looking at the founders of blues as the American corollaries of Bach, Beethoven, and Mozart.
The Blues Alley Podcast, is more than just the story of the founders. It's also about the places and environment that they lived in, because art, literature, science, technology, even economics – all influence music and vice versa.
The Blues Alley takes a look at all of these elements, and how they each contributed to the rise of American Music.
It's an inspiring story. One you won't believe, but one you will love.
Stay Tuned ~
We'd love for you to SUBSCRIBE. You know what to do… & Thank You!